Lessons
I teach drums & percussion at the Dance Workshop in Moseley, Birmingham. I also am offering a personally tailored online teaching service utilising Skype, FaceTime & DropBox to create personalised resources & tailored videos for students who want to learn Cajon, Frame drums, Riqq, Latin & Full kit.
Contact me for more details.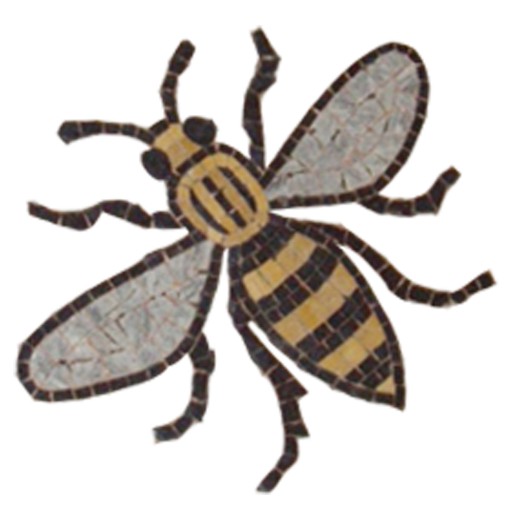 Current projects include
Barker and Moon : Collaboration/ performance duo with guitarist, Oudist and composer Frank Moon. Frame drums, Riqq darbuka
RSC: From 2011 free lance percussionist with Royal Shakespeare Company, credits include: Marat Sade 2011, Wendy and Peter pan 2013, The Roaring Girl (drummer/MD) 2014, Othello (dep) 2015
TG Collective: Band member from 2010, recording credits – 'Release thePenguins' UK and international tours including numerous Jazz festivals. Cajon and 'world kit'
Del Camino: Member of UK's top salsa band from 2007. Residency at Birminghams' Jamhouse venue and many salsa events and weddings. Congas.
Julian Smith: Since 2012 Joelle has worked on and off with Britains' got talent star JS. Percussion and Drums
Rabscallion: Members of The Old Dance School (folk) make up the core of this Ceilidh Band, Joelle has played numerous weddings with this collective. Drums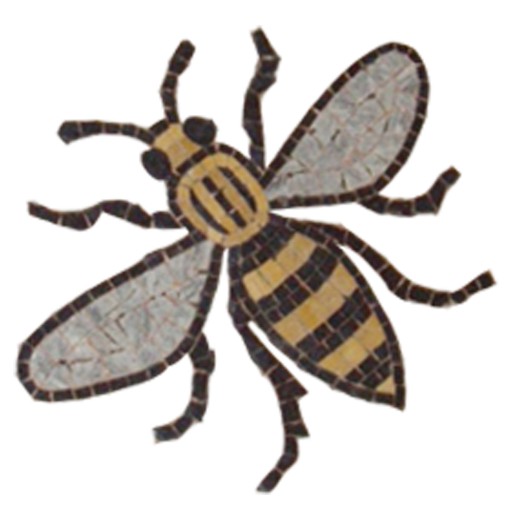 Previous projects
Above and Beyond: Acoustic live shows at Porchester Hall London 2012 Drums and Percussion
Yasmin Levy: Internation tours from 2008-2009 Middle eastern Percussion
Attab Haddad: Duo- Oud and Percussion, also member of Attab Haddad Quintet london and Saudi Arabia. Arabic percussion and 'World Kit'
Celloman: Uk shows 2004-2005 including Glastonbury Dance tent. Percussion set.
If you are interested in working with Joelle, please get in touch and provide some links to your music.