Drum tracks and percussion online.
World percussionist and Drummer, Joelle Barker offers a wide range of styles and sounds for your songs, audio clips and media. From small 'roots' sounding cajon and shakers to full drum kit and high production cinematic soundscapes. Joelle specialises in Frame drums, Latin percussion, middle eastern percussion cajon, reggae, drum kit and much more.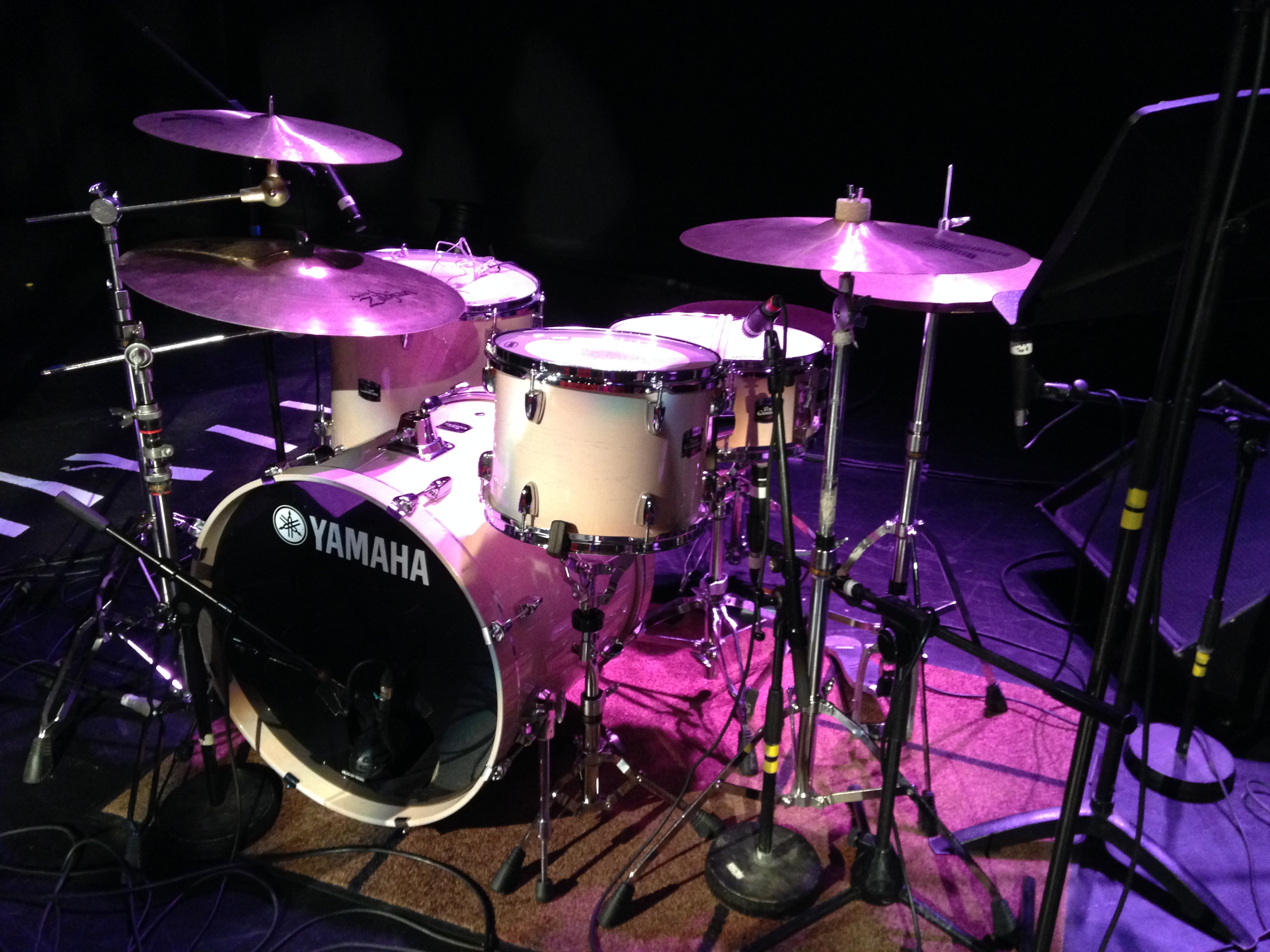 'I can work from my home studio for small percussion parts which can be whipped up in a jiffy.'
I also use Studio 8 at the Dance Workshop, together with engineer Tom Livemore, in Birmingham UK. We have a 24 track, full studio and a huge live room that can comfortably accommodate, solo artist, full and bands and full strings.
I have recorded with many artists, including Ruby Turner, Celloman, Ric Sanders (Fairport convention), Dave Randell of Faithless and Above and Beyond.I have also gained a good base of local and international artists with AudioBee who have sent tracks online and then received a  fully mixed track with a great drum sound!'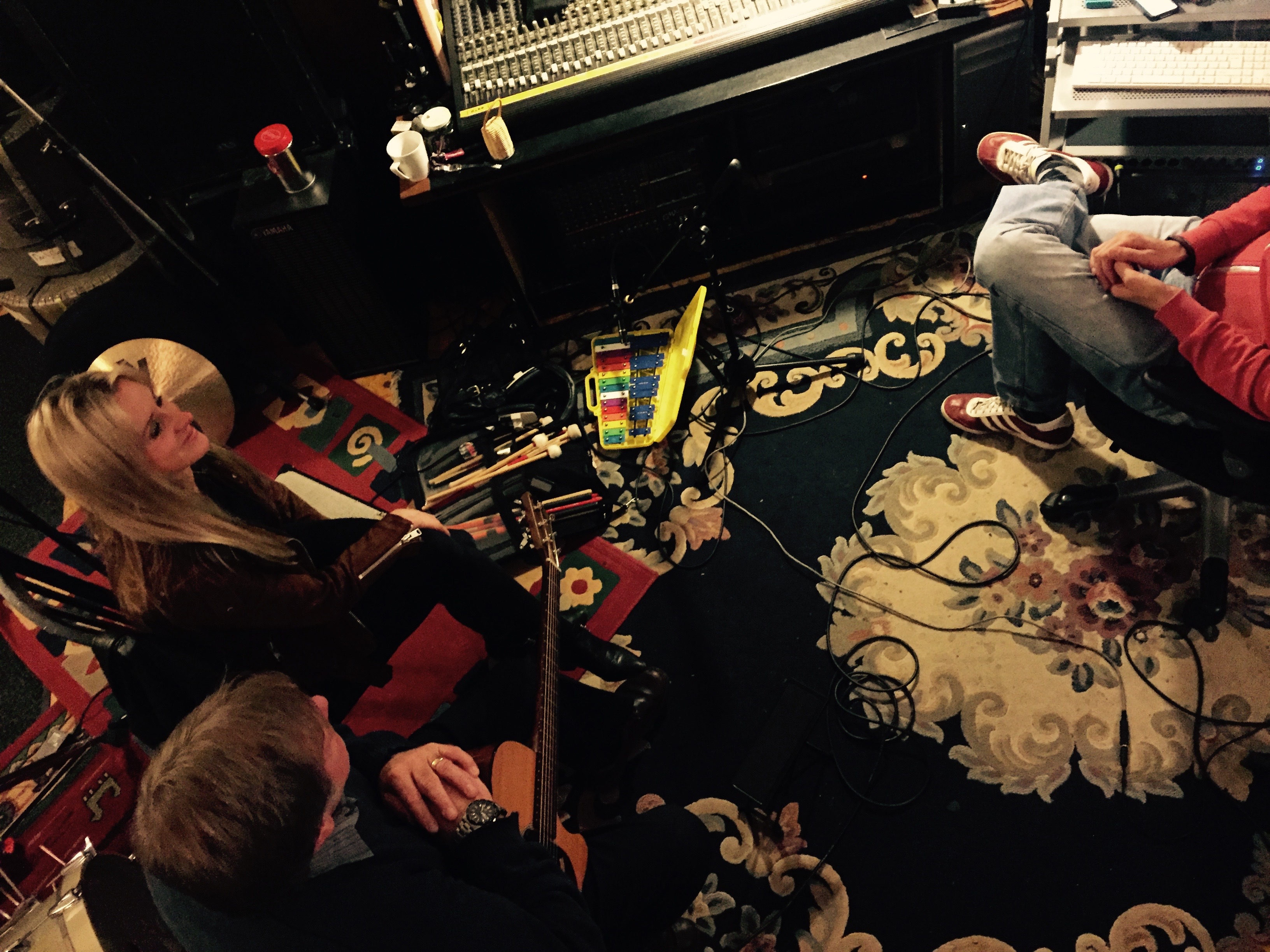 "Joelle played on a couple tracks of mine, and did an incredible job. Her drumming is top notch. Excellent work!"
Kesha Rose, Eugene,Oregon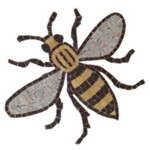 "Joelle has worked on numerous (more than 10) songs. To have such a talented percussionist play my humble compositions is a great privilege. With arabic riqq, cajon and kit she's brought a great energy and originality to my songs… Many many thanks and hope to work again together soon!"
Django Jones, Monte Carlo, France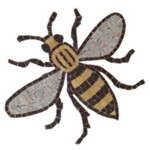 I have worked with Joëlle Barker on a number of tracks and really appreciated her ability to intuitively know what I have needed percussively. Joelle is able to bring a fusion of elements only possible by someone with her experience and being a woman, I believe adds something to the dynamic produced. I have known of her incredible talent and broad skills  in world rhythms for a number of years and feel grateful and honoured to have had her feature on my music.
Vanessa Parava, London, England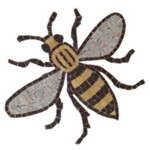 If you want to find out more, book me for a session or a lesson, please do not hesitate to get in touch. Thanks, Joelle.
[soundcloud]http://soundcloud.com/audiobee[/soundcloud]